Video Killed the Radio Star: Crowded House non è più disponibile.
Se arrivi su questa pagina solo ora, peccato!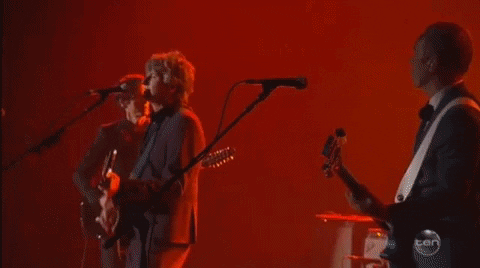 La storia della band australiana raccontata attraverso i loro video, le loro canzoni.
Tra le curiosità riguardo questo gruppo, un legame con l'Italia: "Don't Dream It's Over" dei Crowded House è stata infatti adattata da Antonello Venditti, che ne ha fatto la sua "Alta Marea" contenuta nell'album "Benvenuti in paradiso".
Questa puntata di Video Killed the Radio Star sarà disponibile on demand sul nostro sito fino al 24 dicembre 2017.